Security Policy
Security is something that is never compromised when shopping at HealthCartRx. The site makes use of advanced and up-to-date security measures to secure the transactions.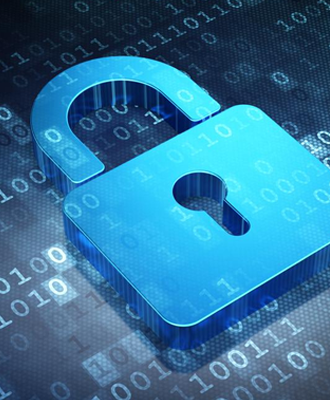 All the data received from our customers is safe and stored with utmost care. The site is McAfee SECURE making it safe for conducting online transactions.
Most of the security breaches take place during the processing of transactions. Therefore, HealthCartRx.com has in place the advanced SSL (Secure Socket Layer) encryption technology, which secures your entire transaction.
So be assured, as all the sensitive data is passed via the advanced SSL encryption technology taking care of the entire transaction by keeping any kind of security breaching at bay.
Note that we also do not gather or store any information pertaining to the credit cards of our customers.