Privacy Policy
Privacy policy of HealthCartRx.com is in the best interests of all its esteemed customers. The aim of our privacy policy is to secure the personal data of all the customers shopping at HealthCartRx.com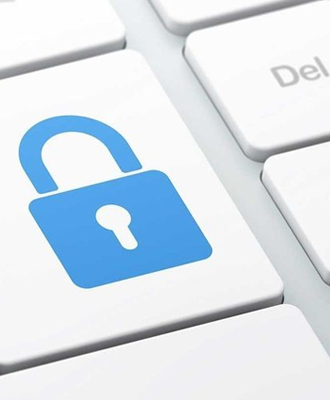 Read below to acknowledge our Privacy Policy:
We value the money and time of our customers. Therefore, we never shoot unwanted promotional emails to our customers and are strict against flooding their inboxes. However, emails are forwarded pertaining to the purchases only. And yes, we do send promotional letters or newsletters to customers, who sign up or accept to receive the same in their mailboxes.
As we stride in retaining high standards and ethics when it comes securing the details of our customers. Thus, extra care is given in this regard. We do not disclose or share your credit card details, name, address, email address, telephone number, etc. with any third party. In fact, we use these details only to for processing your order with us and nothing else. Most importantly, the information furnished by you is secured using advanced encryption technology to ward off scammers and frauds.
As we pledge to never disclosing your personal information such as your contact number or email address, you will not be receiving any kind of spam mails.
All the content, images, logo, etc. displayed on the site is the sole property of HealthCartRx.com and is not copied from other websites. One needs to furnish a written application to use any of the content, image or logo from the site, as HealthCartRx holds the sole rights for every type of content on the site. All the trademarks are legal and thus, unapproved use is prohibited.